Welcome to the revolutionary way to learn a language!
The free introductory Finnish course shows the new way to learn Finnish especially if you know a little, and even more if you are of Finnish descent or if you want to live in Finland!
READ THE LEARNING INSTRUCTIONS BEFORE READING ON!
After completing this chapter click "All Courses" in the top blue banner for Chapter 2. "House and Home in Finland"
CHAPTER 1
New sections will be posted as time goes on!
Coming this Autumn: "At Work", "Your Hobbies" etc...
Available in days

days after you enroll

Introduction to the Finnish coursework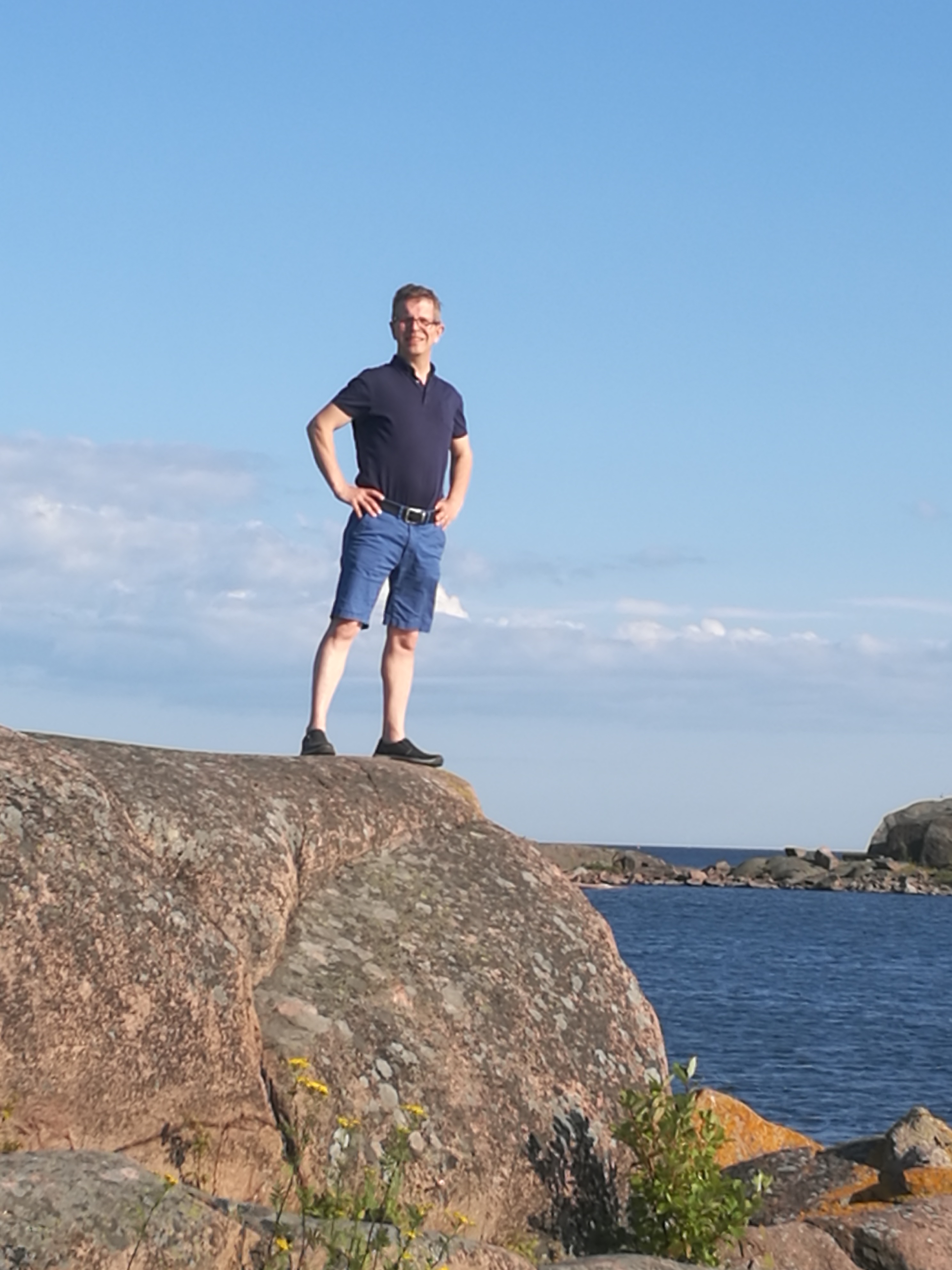 Hi, I'm Aaron Hakso, your personal Finnish teacher. I understand that you would like to learn to speak Finnish! You have relatives or other connections to the "Old Country", or you want to visit Finland and take a real smoke sauna, etc... I have created a great way for you to learn! Watch my videos, mimic the phrases and practice with Google Translate!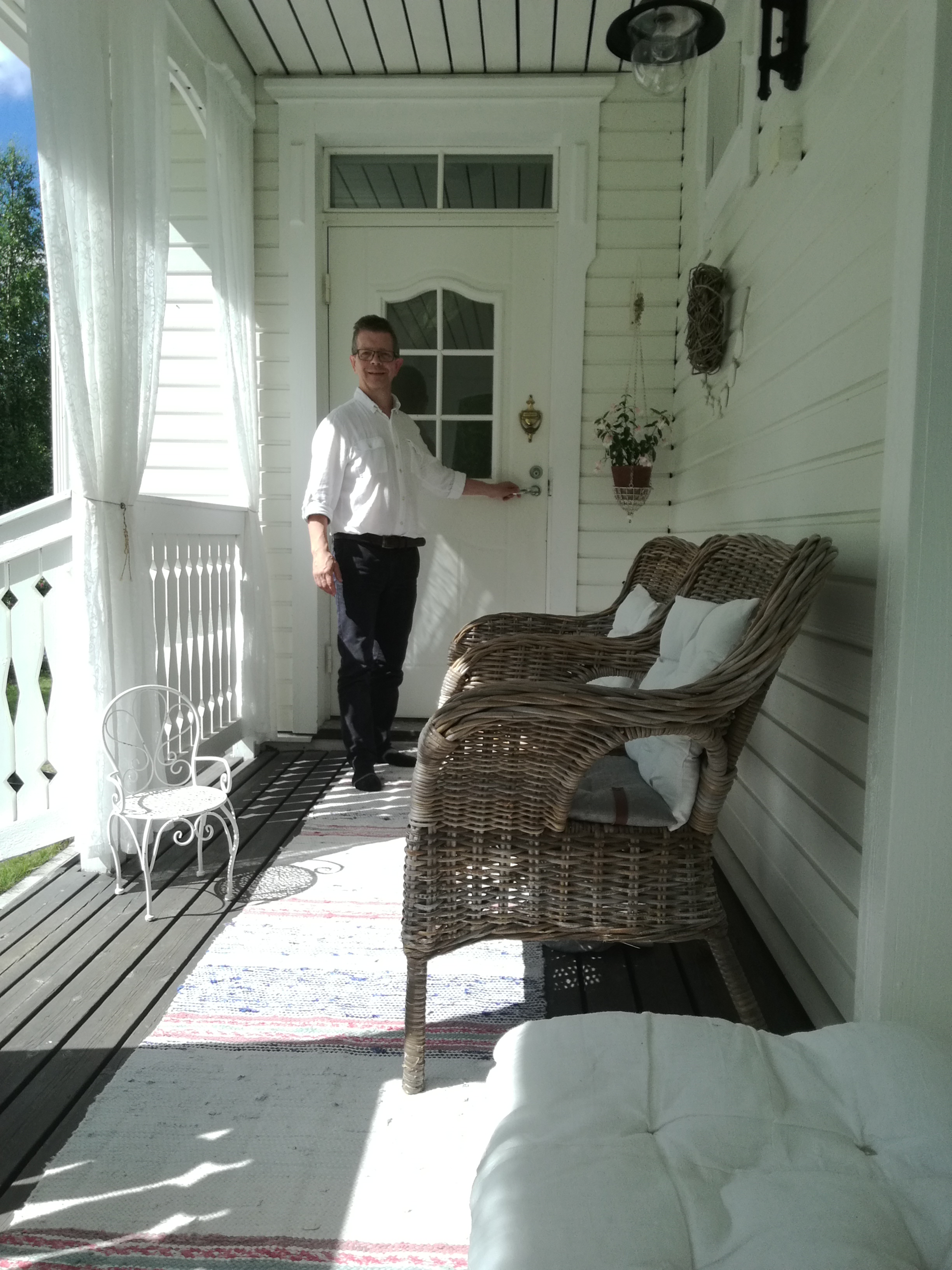 Come on in and let's have a cup of coffee!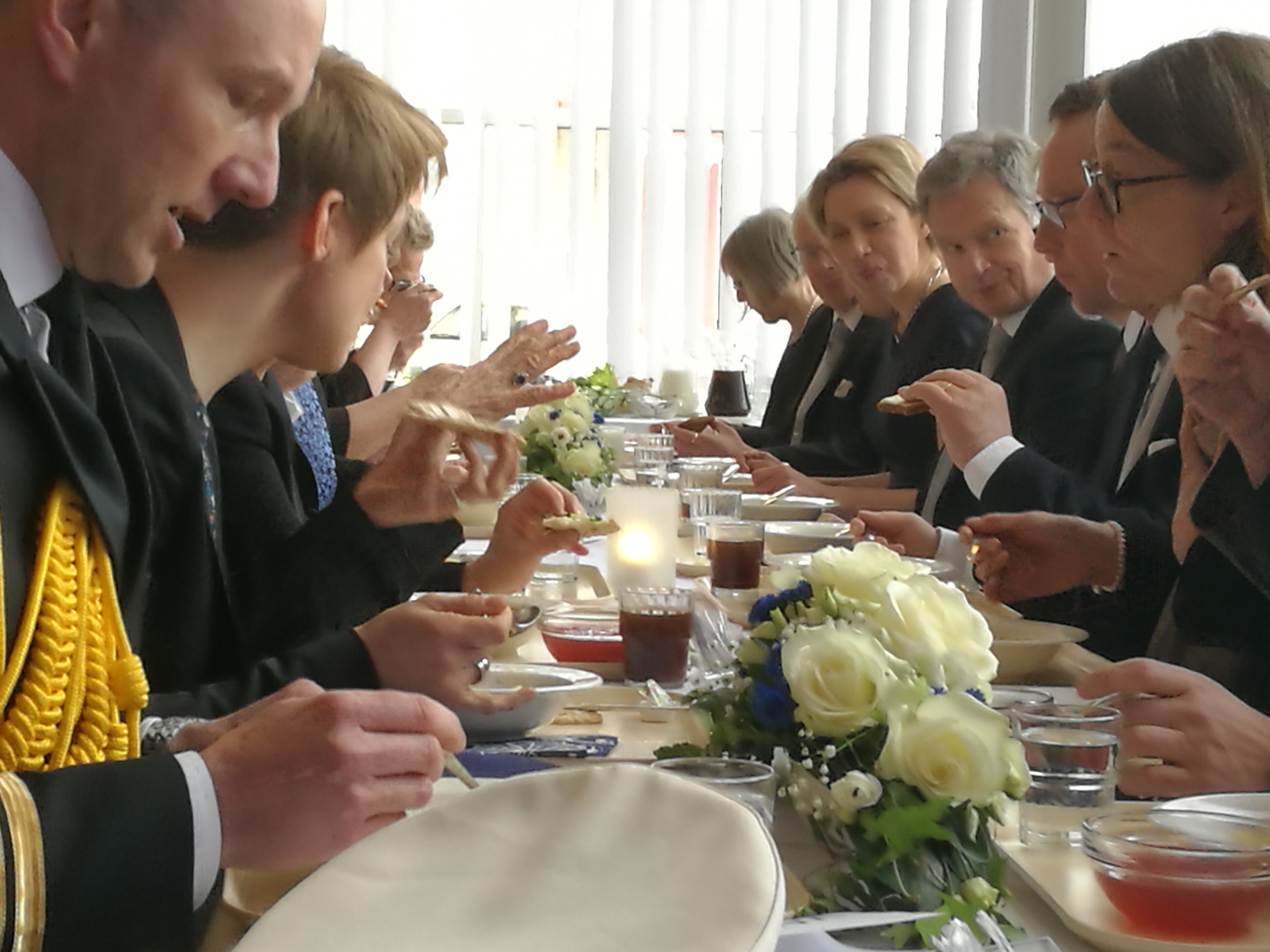 What do you do at work?
Are you a shopkeeper, teacher, doctor or a farmer?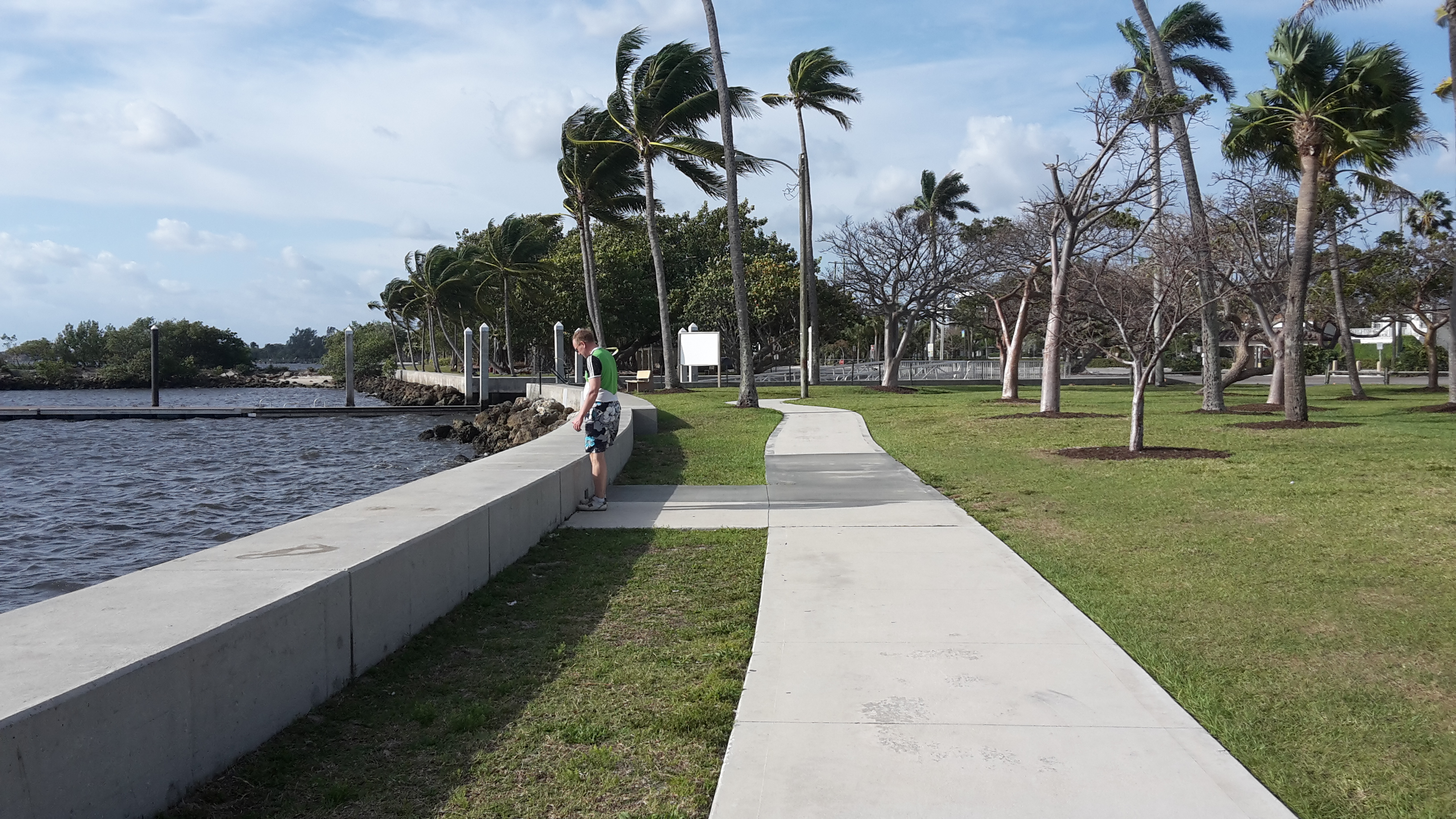 Do you like running, biking, picking berries or just reading a book?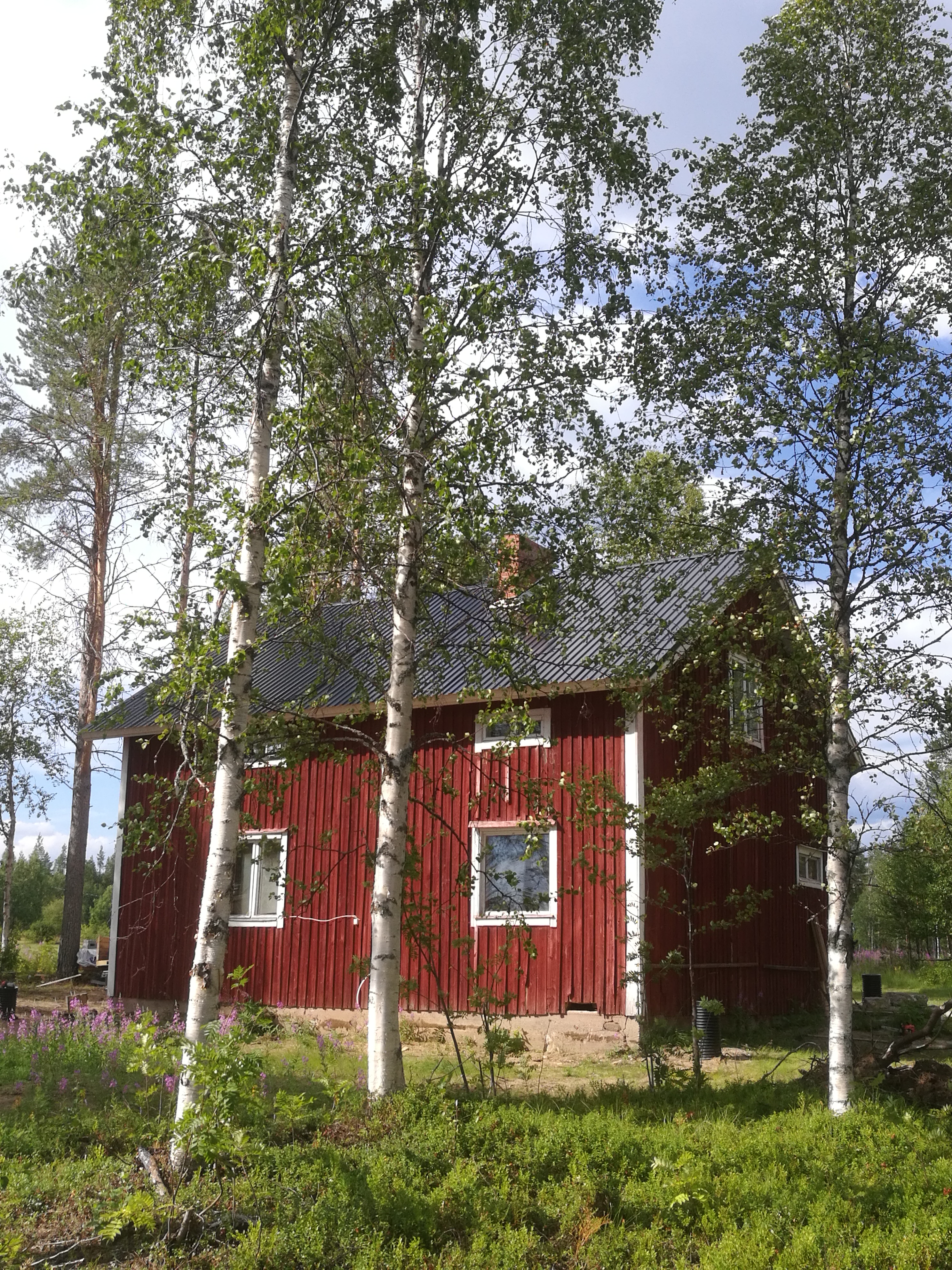 Just imagine, speaking Finnish with a Finn by the lake.
or anywhere for that matter.
Join the Finnish School, tell others, learn together!


Join the Finnish School!
Tell your friends!
Share this link:
https://aaron-hakso-s-finnish-school.teachable.com